Dear friends and supporters of ungleich, we are happy to announce that #Hack4Glarus is coming back soon: the Hack4Glarus 2019 Summer Edition will take place from 2019.05.31. to 2019.06.02. at Data Center Light. Yeeess! It's happening!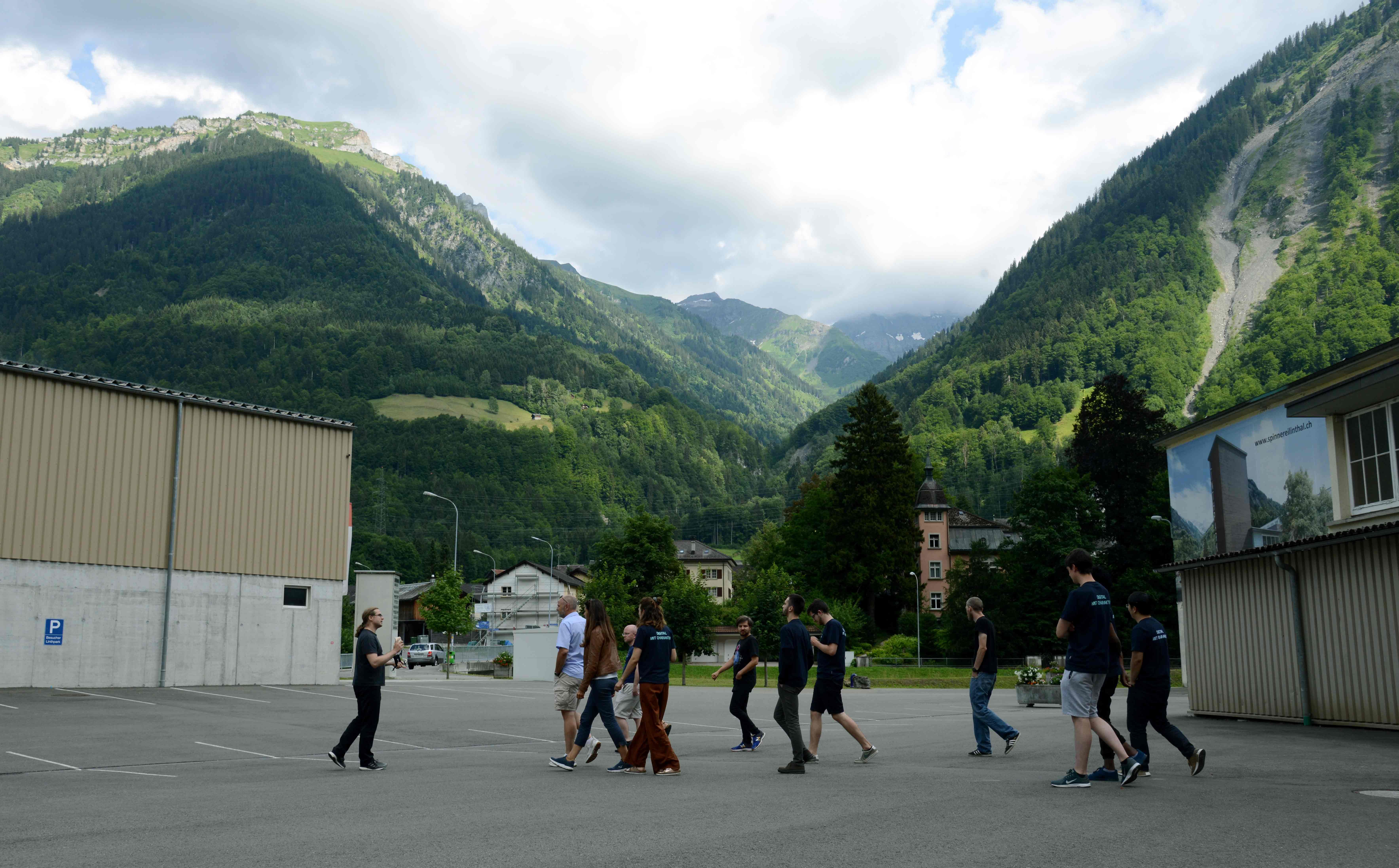 So this is our 4th time already for hosting #Hack4Glarus. Time flies, huh? We have grown a lot as a company and each time we're at Hack4Glarus we can see that our hackathon is growing and maturing as well. If you're reading this post you're very likely one of the many people who has been supporting and enriching the growth of our community: so, thank you! High five! Woohoo!  
This year, we're officially opening 2 tracks that all participants need to choose and register beforehand: tech tracks and non-tech tracks.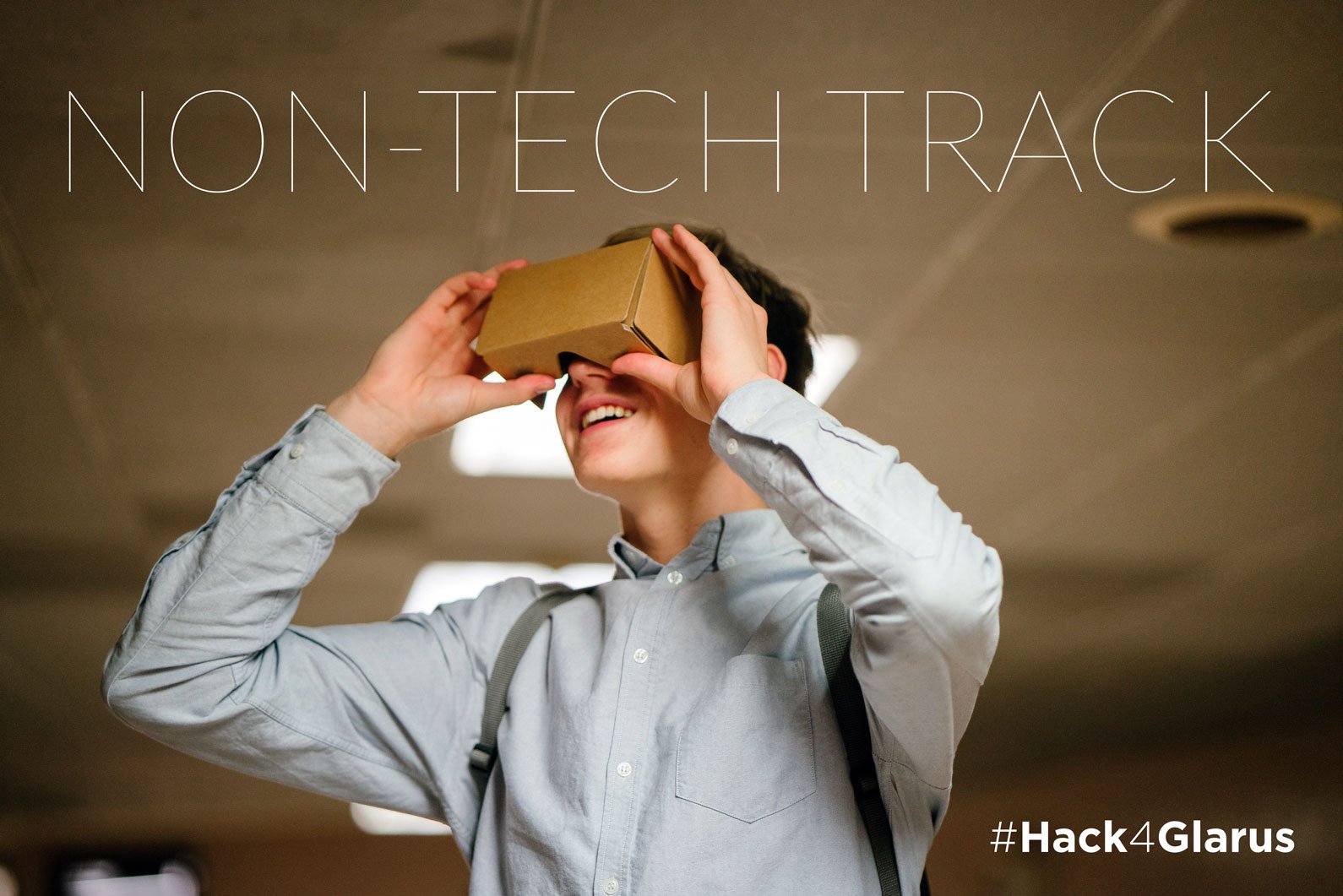 As you may already know, non-tech tracks have existed at our #Hack4Glarus and bright people have brought meaningful ideas for improving the lives of people of canton Glarus. This time we're putting non-tech as an official track. You may use any technology that suits your non-tech topics, but if you don't use technology that is completely fine as well. You will be tackling business development, marketing, sales and other real-world problems you face when you're running a real company: and if you're stuck, you'll get consulting help from team ungleich for solving your problems. Following are the non-tech hacking topics. 
Tech tracks are of course where you will get your tech hands get dirty. This year's Hack4Glarus will challenge our participants with more defined and specific tasks than previous editions, and you will show a result after 42 hours at the final presentation. The topics range from setting up virtual infrastructures, hacking on operating systems, using or configuring routers or switches to experiencing the IPv6-only world. So in a nutshell, all the fun stuff! The following are the hacking topics you will need to choose if you're applying for a tech track. For both tech and non-tech tracks you can choose multiple topics, and you can also propose a new topic to us when submitting your registration form if needed.
If you are applying for the tech track, we highly recommend you to bring a laptop with a unix-alike operating system (anything from *BSD to Linux to MacOS will do).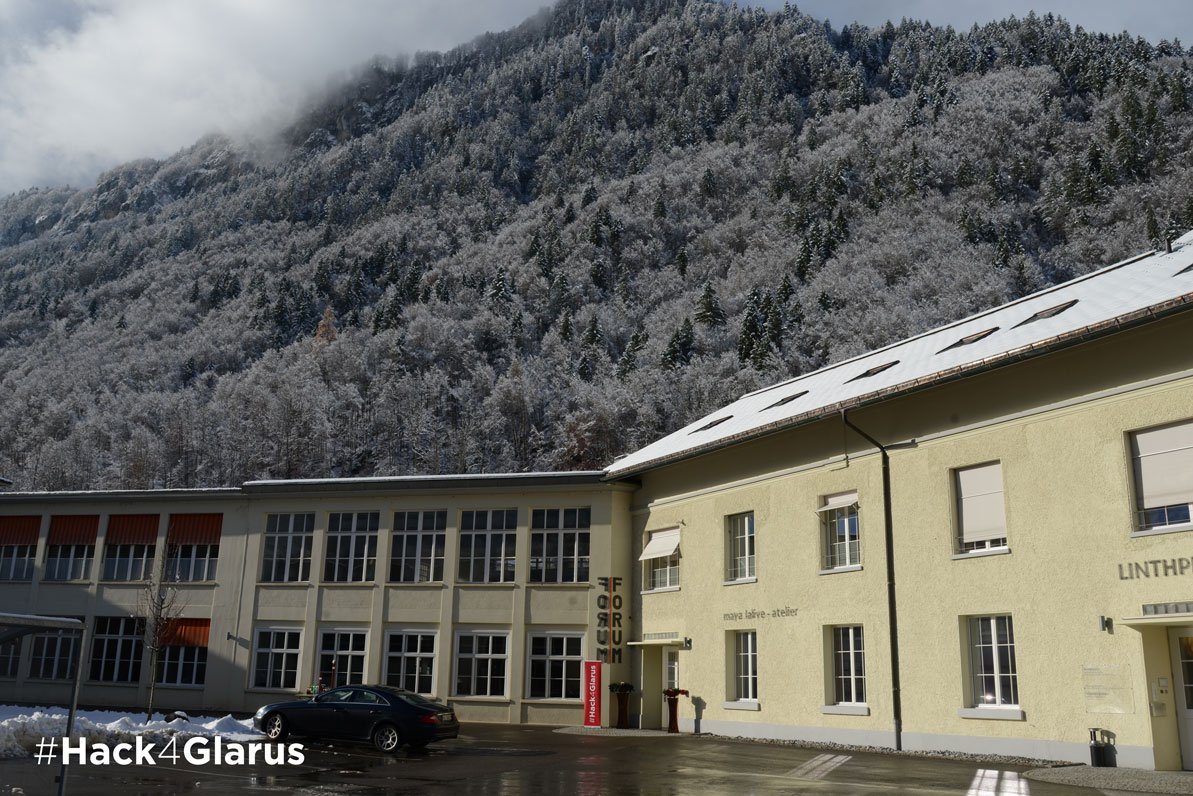 The hackathon venue will be, as always, Data Center Light at Linthal, few steps away from our server rooms and the hydropower plant we get the electricity for all the good things we are doing. At Hack4Glarus we provide you space, the Internet, food and drinks, and breathtaking alpine summer as a backdrop. For sleeping we will provide mattresses, you will need to bring your own sleeping bag. At Hack4Glarus 2019 Summer Edition you will experience unforgettable 42 hours of hacking, discussing, brainstorming, learning and meeting brilliant people.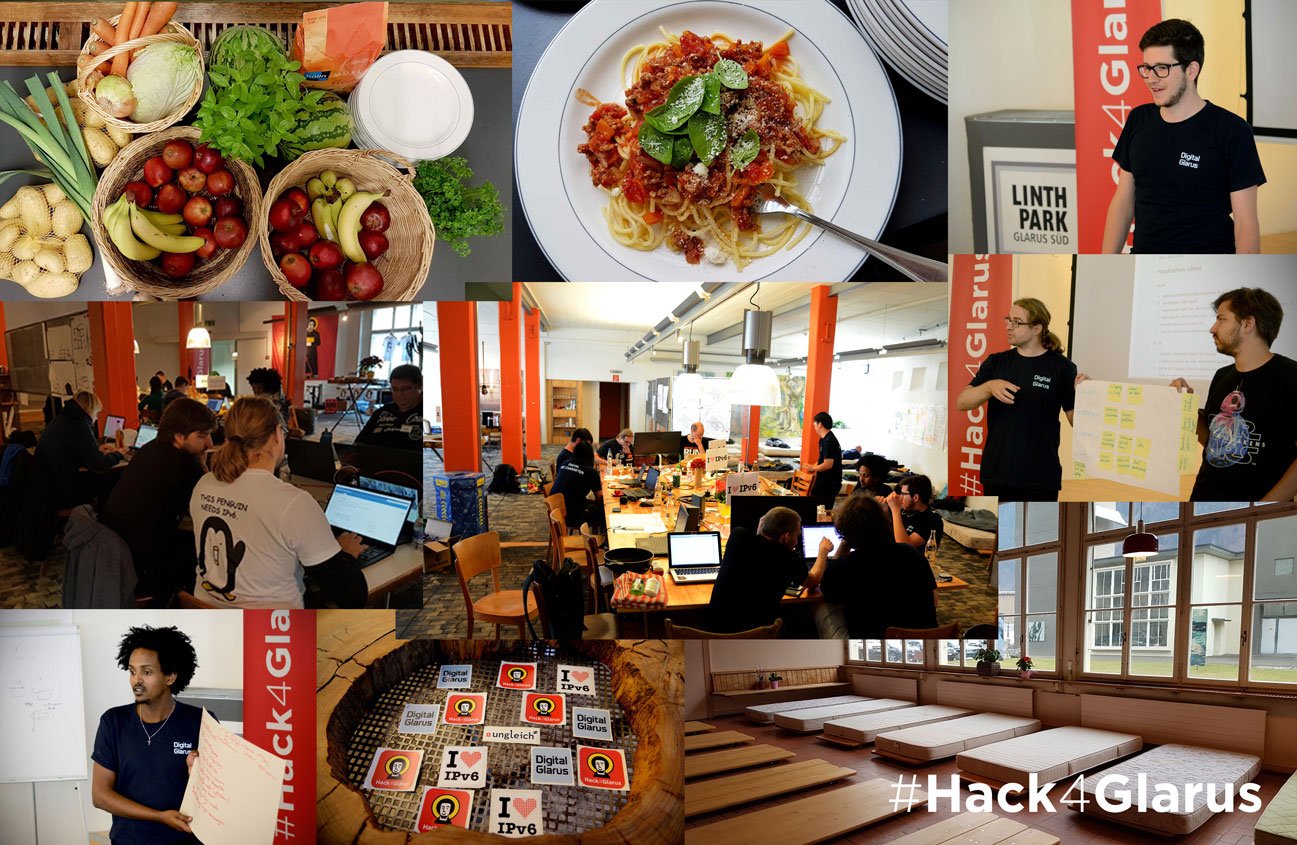 Hack4Glarus has been free of charge so far, but this year we are collecting 20 Swiss Francs per person as entrance fee, it will be used for funding our new Hack4Glarus shirts for all participants. :) 
The registration is open at https://hack4glarus.ch and it's filling up fast, so either you're one of our many returning participants or you just think this sounds like a great event you want to take part in, hurry up and apply now before all the seats are gone. If you know brilliant people who you think fits the project, do spread the word for us!
So see you soon at sunny and green Linthal at the beginning of the summer. :D It will be beautiful!