Do you remember one year ago? Maybe some of you remember exactly what you did last year. Maybe you were on your last ski trip before the snow was completely gone, or maybe you were still pulling your hair dealing with systemd problems, or maybe you were working on something fun, like hacking Devuan? 
We at ungleich remember what we did last year: exactly one year ago, we launched our devuanhosting to support Devuan users worldwide.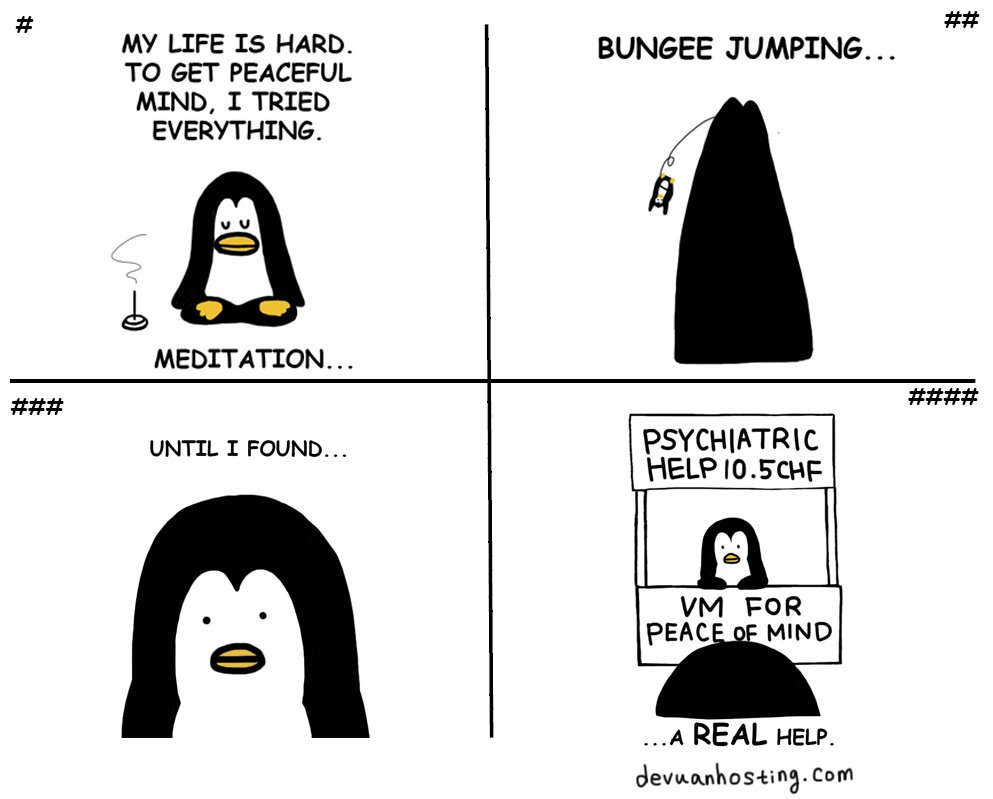 That's right, this week we have our 1-year anniversary of Devuanhosting. Yay! 1 year! 1 year is really cool, if you're a one year old animal, say a penguin, you're fully functioning yet super cute. Just like our Devuanhosting. Think about it.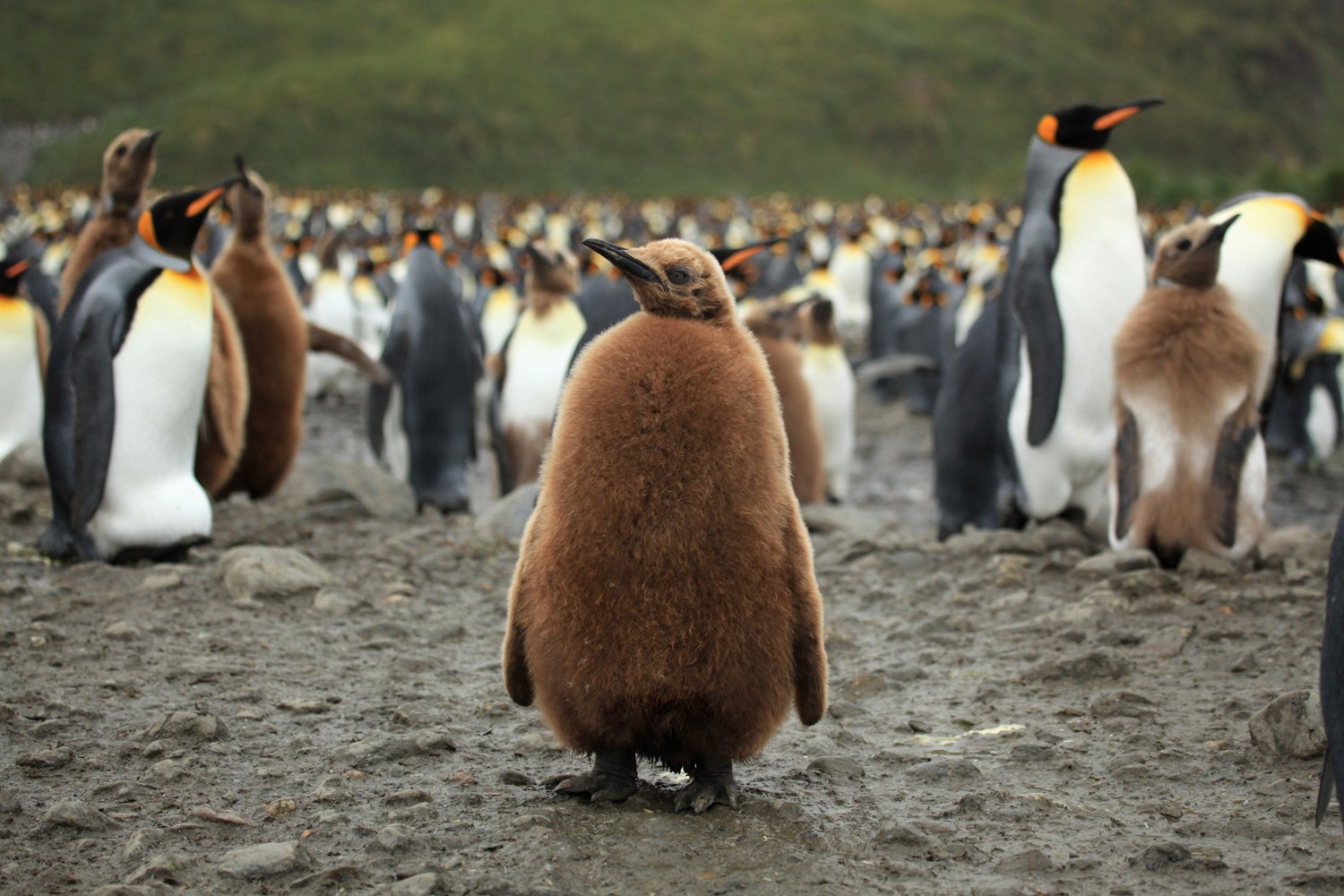 photo credit: Liam Quinn 
So here's what we do: we celebrate. And how do we celebrate? We give out free stuffs! Paaarrrtyyy!
We're having our Devuan week again: you get a double up for your RAM or CPU of your choice for your Devuan VM. You order a Devuan VM, and the double up is on the house. Just write us what you want to double up, and we'll do it for you. 
How does it work?
Order Devuan VM on devuanhosting.com or datacenterlight.ch and write us a message via the contact section of the website, specify which option you want to double up (RAM or CPU) we will apply the double-up for you.
A simple example 
Order a Devuan VM with 1 Core, 2 GB RAM, go through the payment, then write us on the contact section you double up your RAM. You'll get your RAM doubled up to 4GB for free. On the house, baby!
How long does the double up last?
The doubled-up VMs last as long as you don't quit the subscription yourself. You won't pay extra amount for the double up as long as you don't terminate the VM.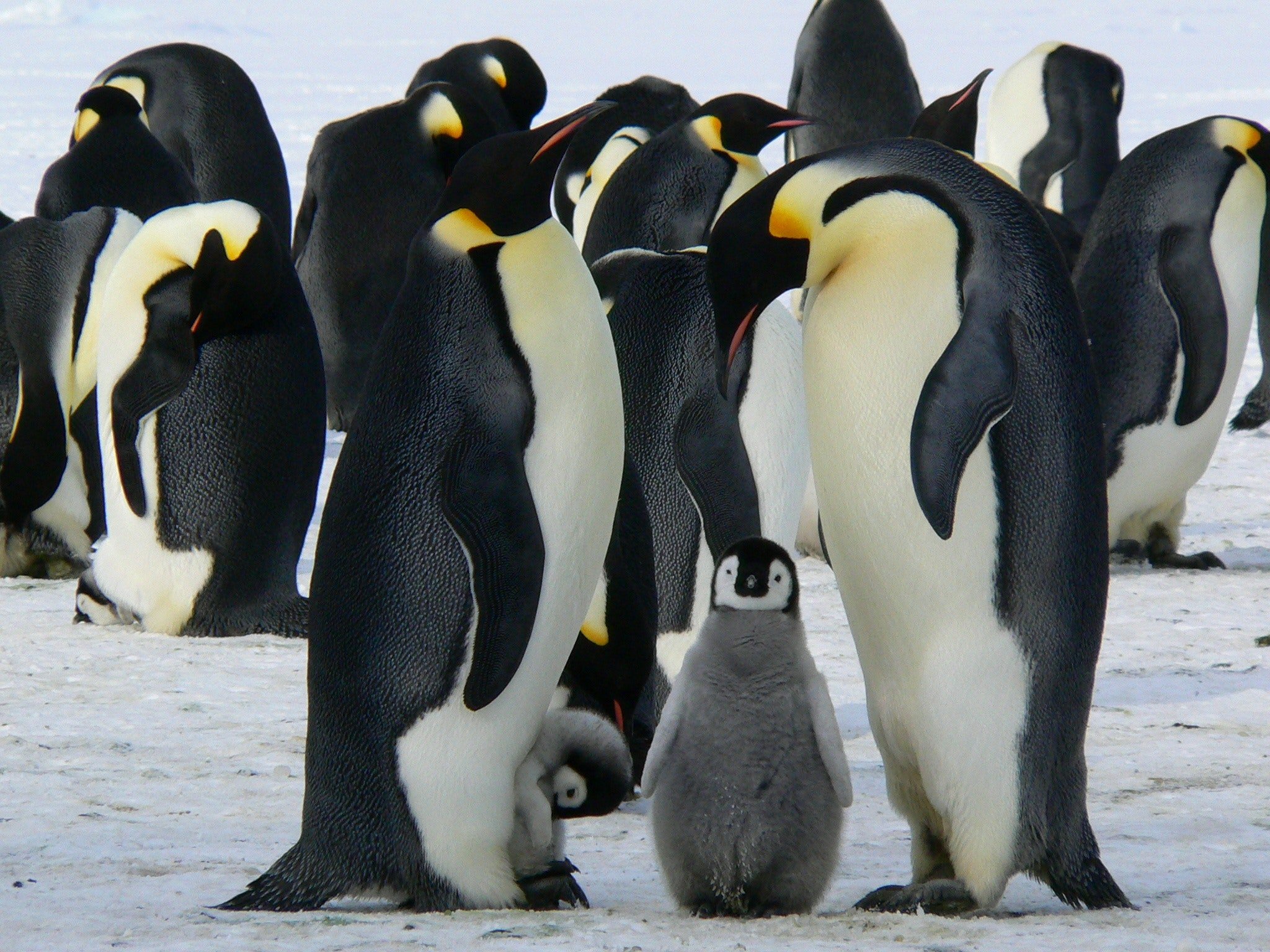 Devuanhosting one year ago. Boy these penguins are adorable. We're just using any excuse to post these cute penguin photos. 
Oh while we're talking Devuan, another cool thing: team ungleich is flying to Amsterdam this week to participate in the first ever Devuan conference! We're brining our super cool Devuan goodies with us. :D A hint: it has something to do with flying penguins. 
Who of you are coming to Devuan conference too? We're looking forward to seeing all the international Devuan supporters! If you're coming to the conference, do say hello to us!