ungleich went to Living Talk: it was one of the great evenings out in Zurich where you meet open and curious people who want to connect and be inspired! 
Our Nico Schttelius gave a talk at Living Talk about our green and IPv6 datacenter in Glarus. We were excited to meet such lovely crowd at the cool office of Livingdocs (their office is very cool indeed - a vibe like Friday night around the pool table when in fact, it was Tuesday evening...)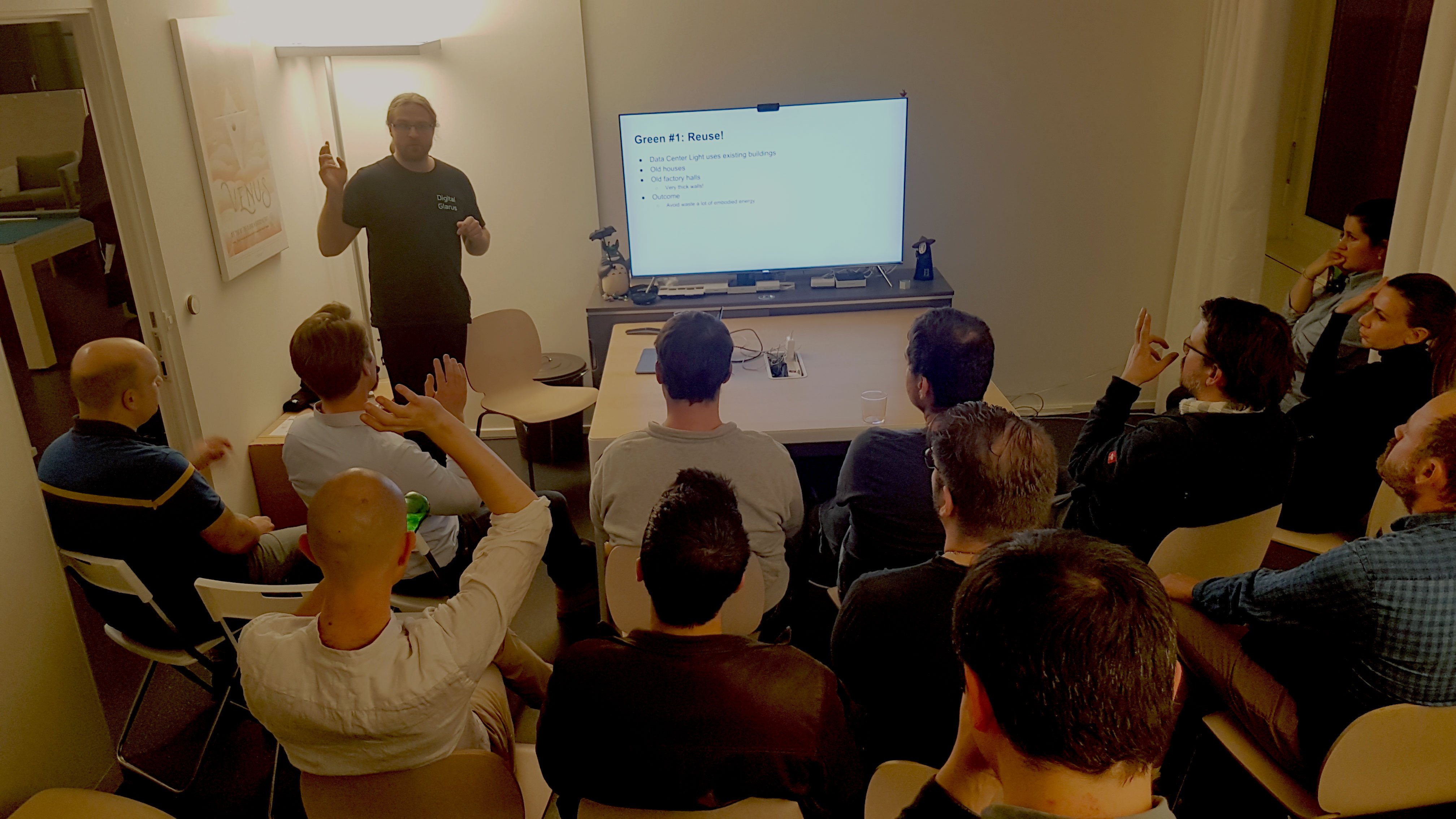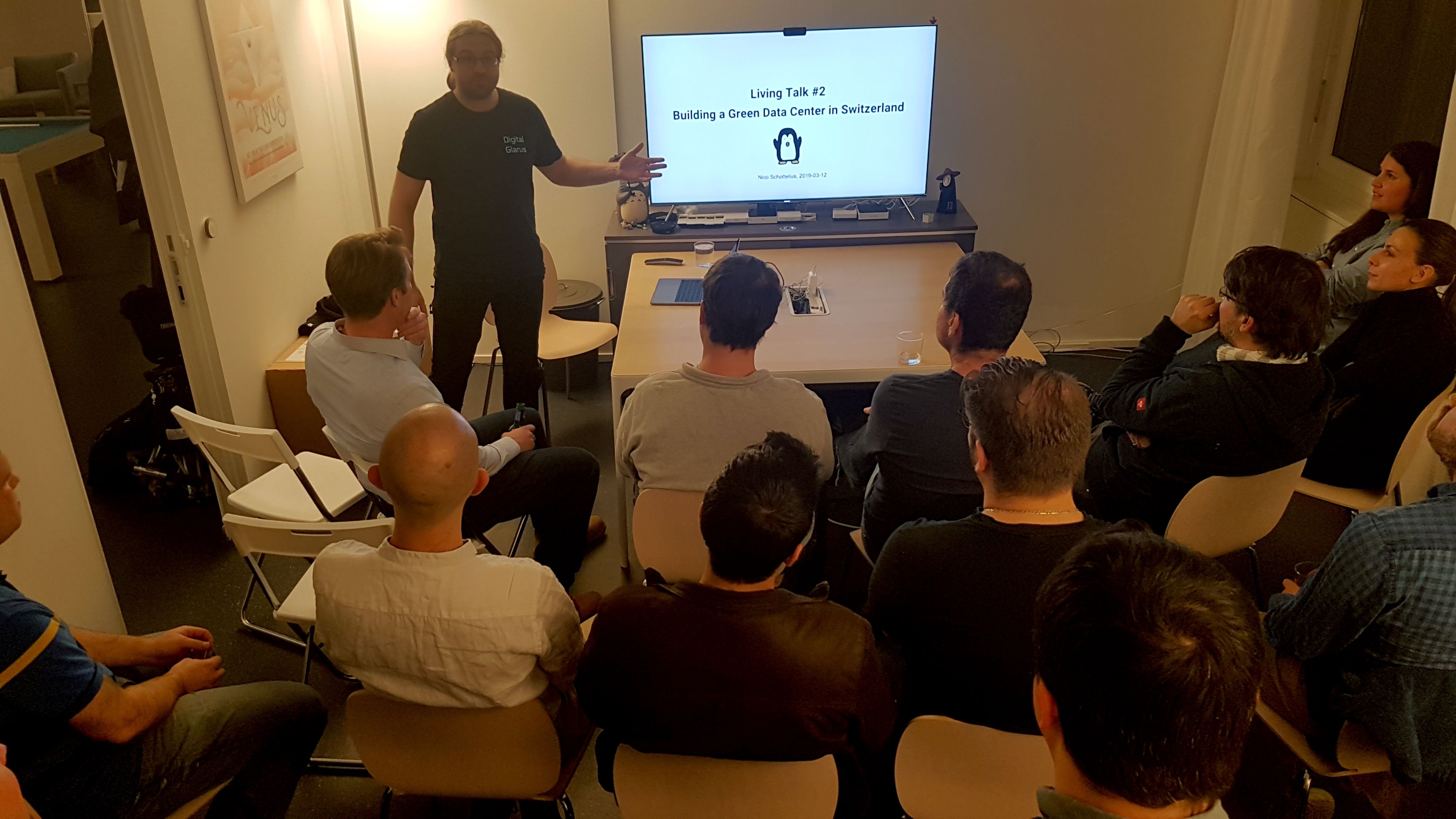 The talk is available online thanks to the fantastic team of Livingdocs: you can check them out here.
We thank everyone who came and listened to us enthusiastically promoting canton Glarus (in fact many of our audience confirmed that we did a great job in doing so, now they want to come and check out beautiful Digital Glarus!), and our special thanks go to Alain from 200ok for making this cool opportunity happen! For more of our cool gatherings, always check out our meetup.