The day has come: our 2-months marathon of crowdfunding came to its end last night. On December 6, 2018, we started our 2nd crowdfunding to move forward with the growth of ungleich glarus ag. Two months later, on February 6, 2019, we in the end achieved 13.4% of our original goal amount.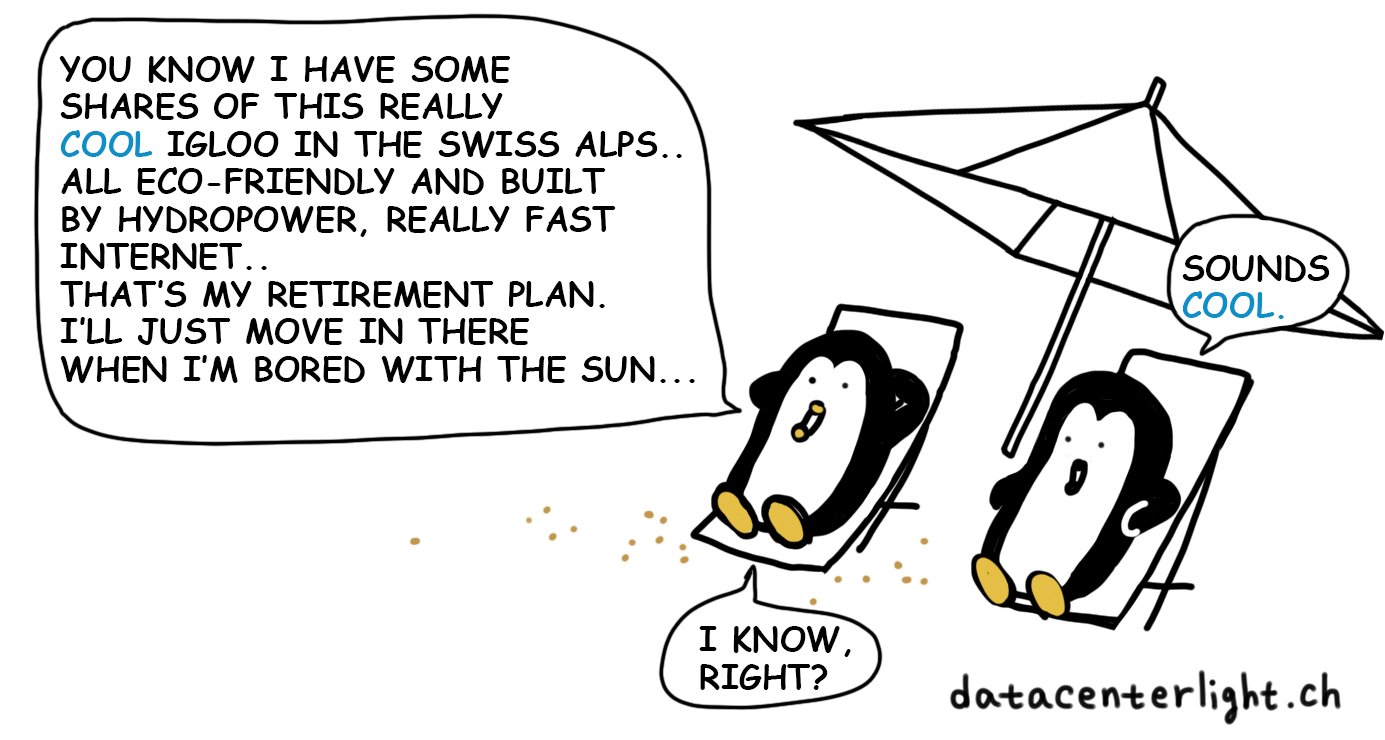 We want to thank every one of you who showed us love and support throughout our crowdfunding. Thank you! We wouldn't have made this far without you.
What we have achieved is by no means little, and we appreciate each of your support. Thanks to your help we can continue to grow. Every support, no matter how big or small, we will use for bringing digitalization to Glarus. 
We have introduced a new range of products for the first time at our crowdfunding, such as HDD storage, IPv6 VPN and Glarnercloud, and we are very happy to have your feedback on them and to learn what is important to you, our customers. 
For us now begins a new chapter. And we would like to invite you to join our journey. If you like to hear news from us, follow us on Twitterand Instagram. Or if you feel like talking to us directly, you are cordially invited to our chat. 
All of us and more are there, discussing every day what matters to us: IPv6, FOSS, Linux, hacking, sustainability, Glarus, our values and dreams and how to achieve them together. 
Our motto is and remains: there is much to do, let's tackle it. Thanks for reading. We have had a lot of fun during crowdfunding and we hope you did too.  
Many greetings from Linthal and the world,
Your team ungleich