The oldest Data Center Light Product
At our Data Center Light we have developed a series of products. Our first and oldest product is called the Virtual Machine (VM), the virtual private server (VPS).
You can run your own programs such as web application or a file server on a virtual machine. The virtual machine allows you to save data in Glarnerland.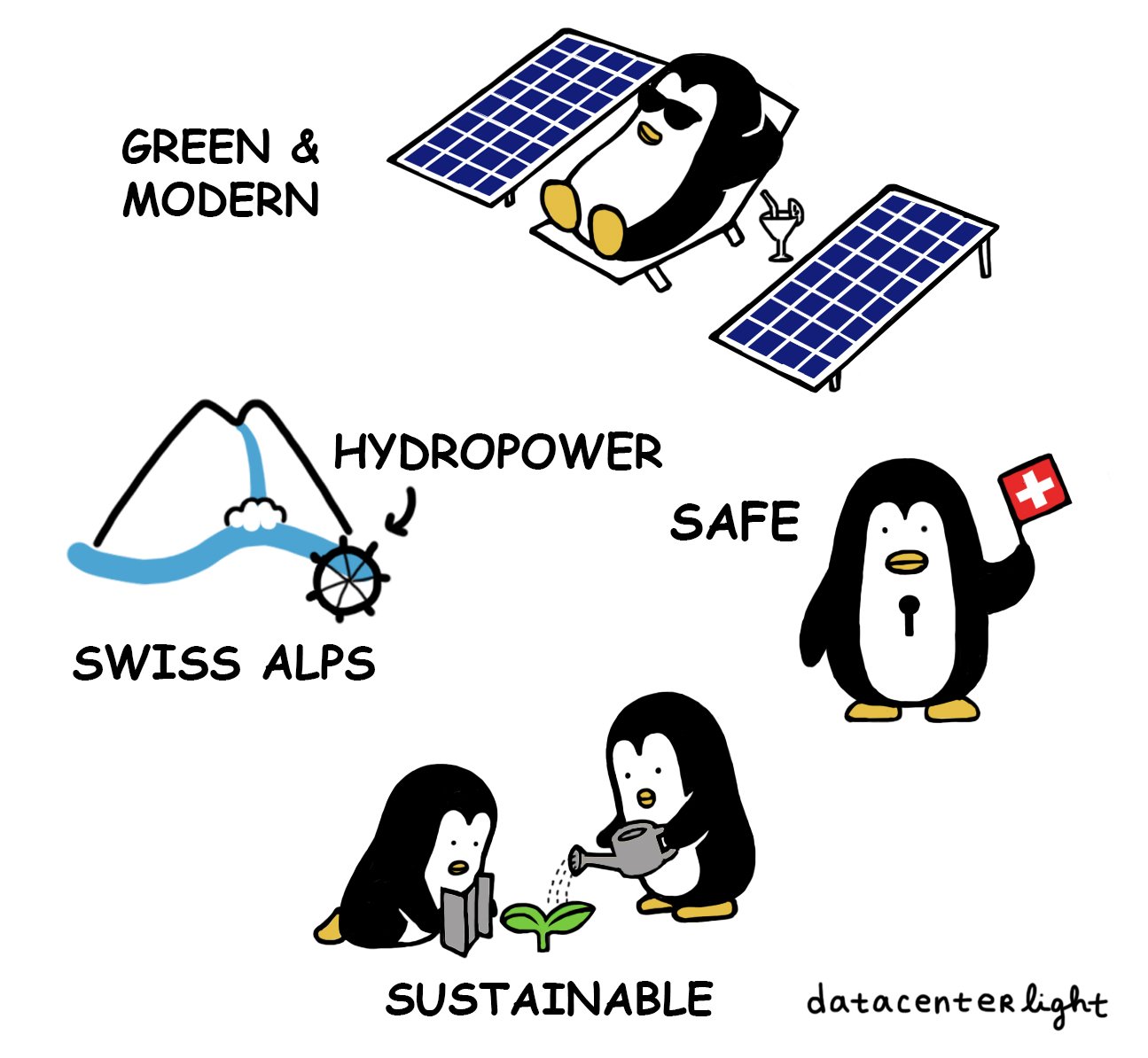 Special Offer for Crowdfunding
During our crowdfunding, we offer a limited number of VMs with 20% discount. On top of this offer, you can enjoy twice by getting the 20 % discount and easy yearly payment. When ordering a VM, you can choose your operating system among a big selection.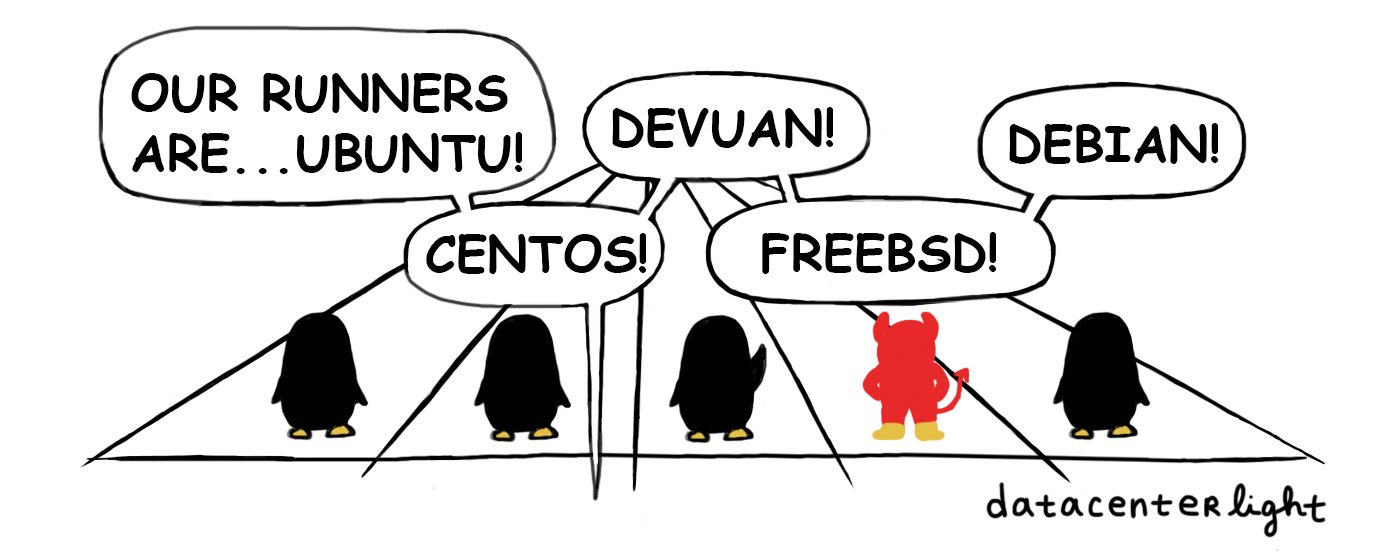 HDD Storage Offer for Crowdfunding
During our crowdfunding we offer additional, redundant HDD storage for the first time. The operating system of the VM always runs on a redundant SSD. To expand the storage space of the VM, we now offer HDD storage on our redundant, distributed ceph memory. For the SSD storage, we also offer 20% discount during the crowdfunding!
Crowdfunding?
We are doing the crowdfunding to finance the growth of ungleich glarus ag. Our goal is offering modern and sustainable products in Digital Glarus. With your support, you are helping us to develop Data Center Light further and to create workplaces in Glarnerland.
Even if the VMs are not your interest, we would be very grateful, if you could still spread the word for our products. 
Thank you very much for reading! 
Your Team ungleich
To go to the special VM offer, click the penguin below!