Hello friends and supporters of ungleich, and Digital Glarus! 
A short quiz: what happens when a hacker founds his own company?
A hackathon happens. 
Yes we're really doing it. In about 10 days starts Hack4Glarus : the first hackathon ever in Glarus!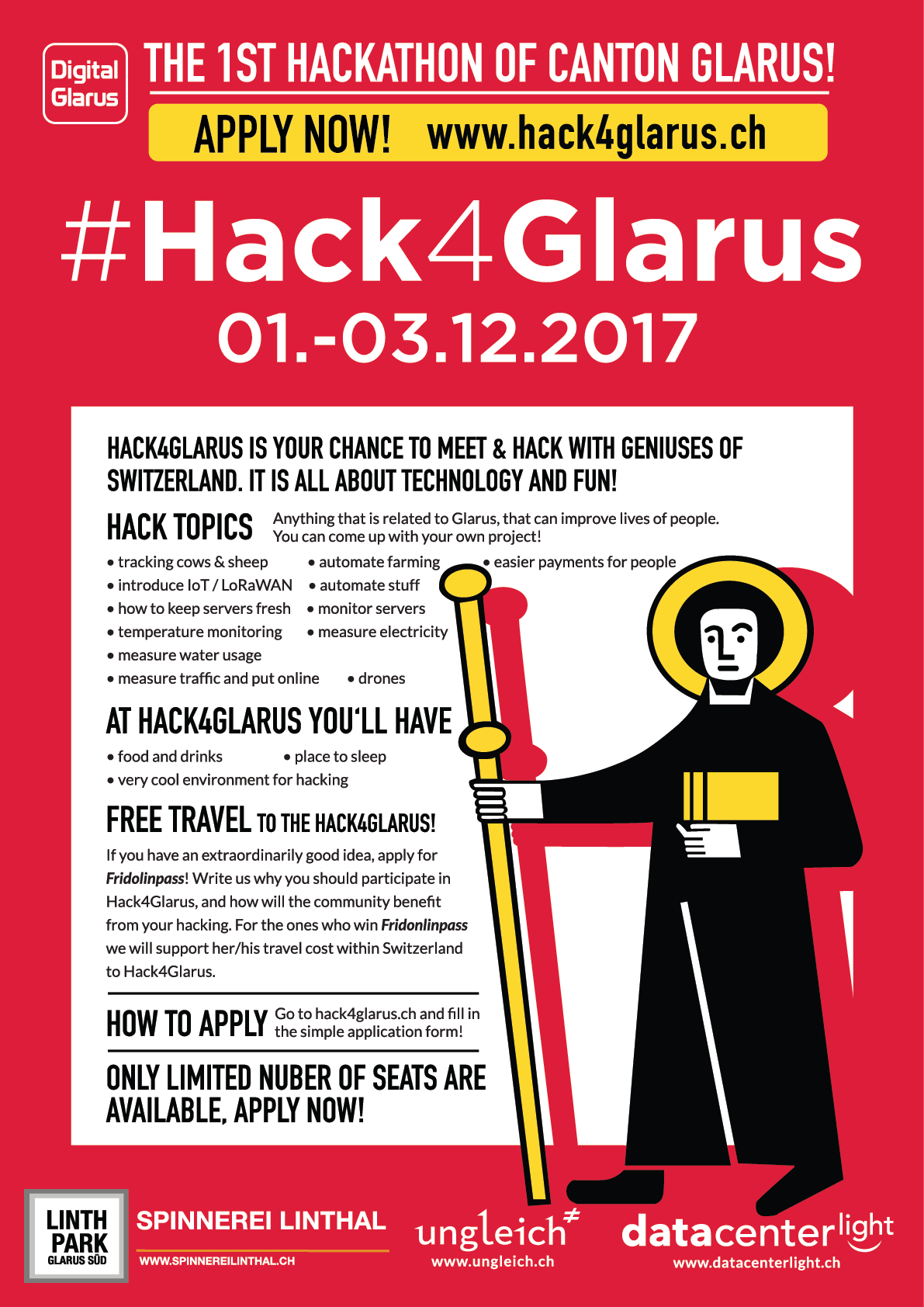 This is one particular event we feel really at home hosting. A short sidetrack : the founder of ungleich, Nico, is more than anything a lifelong hacker, a hardcore one at that. If you want a taste of him here's his website. 
The idea is that we provide the space and the food, and lots of Club Mate for the first weekend of December and you all come and hack away. The hack topics are open, but with one condition : hack for improving the lives of people of canton Glarus. You can see some examples on the Hack4Glarus website, but of course you can be creative! We love creativity, we love hacking, and we love hacking together. So why not make it fun for everybody? That's basically what we think. 
For the ones who are in dificulties of reaching all the way to Glarnerland, we'll support the travel cost within Switzerland. We gave this idea a cool name "Fridolinpass," Fridolin is the famous saint known for his pilgrimage through Glarus and he is the symbol of Glarus. (Yes that guy in the poster) All you need to do is applying for the participation in a very simple form, linked in the Hack4Glarus website. 
Hack4Glarus is hosted by ungleich and Digital Glarus, and will take place at a really cool location of Spinnerei Linthal. (Yes, THAT huge factory hall where Data Center Light is moving in) If you were at our concert with Rob you already saw how great this building (or the whole campus) is. The hackathon will happen at the same place, where we had that fantastic concert. The location is literally next to the station (No kidding : the address is Bahnhofstrasse 1, Linthal. See what I mean?) , so no worries even if you've never been to the neighborhood before.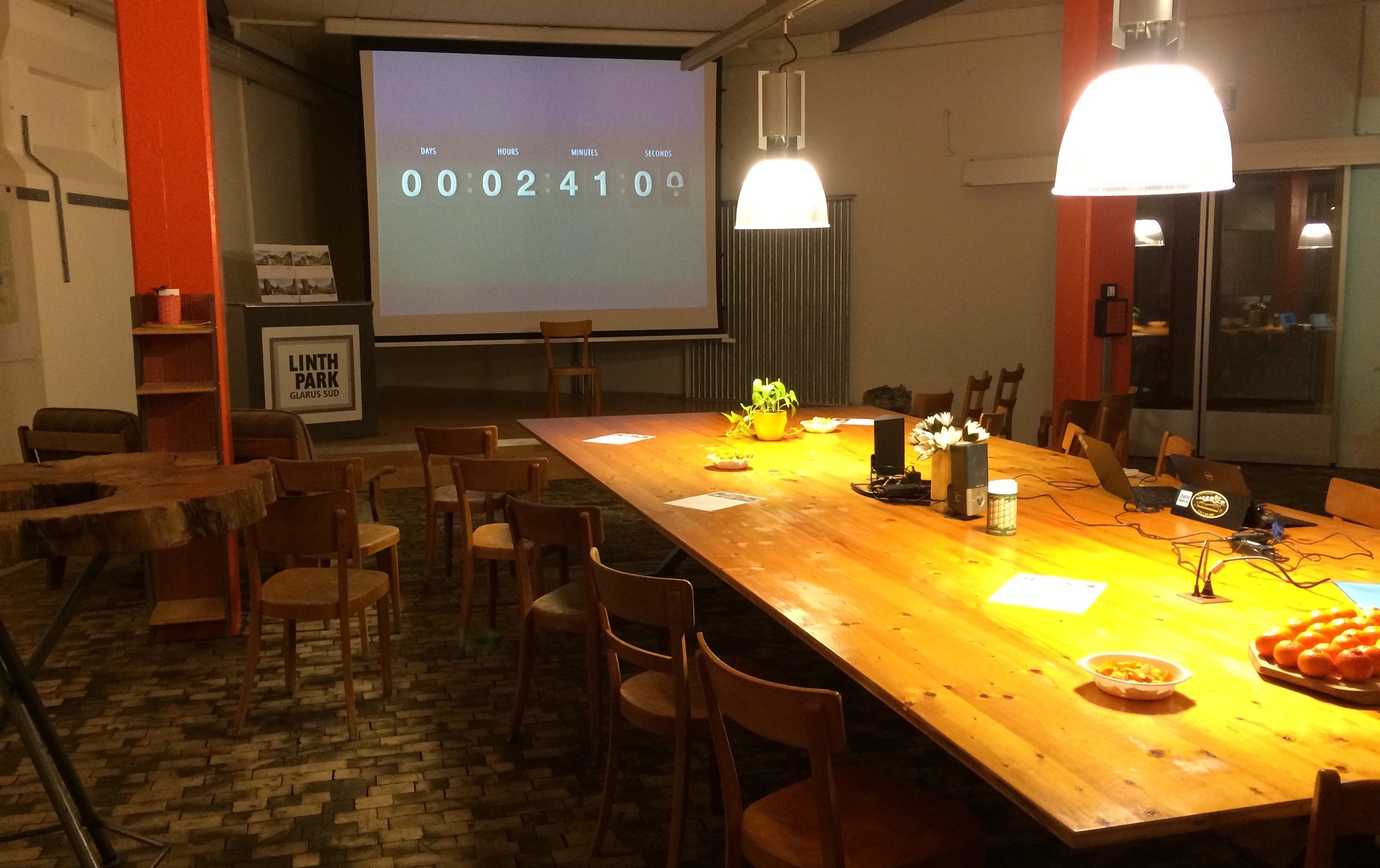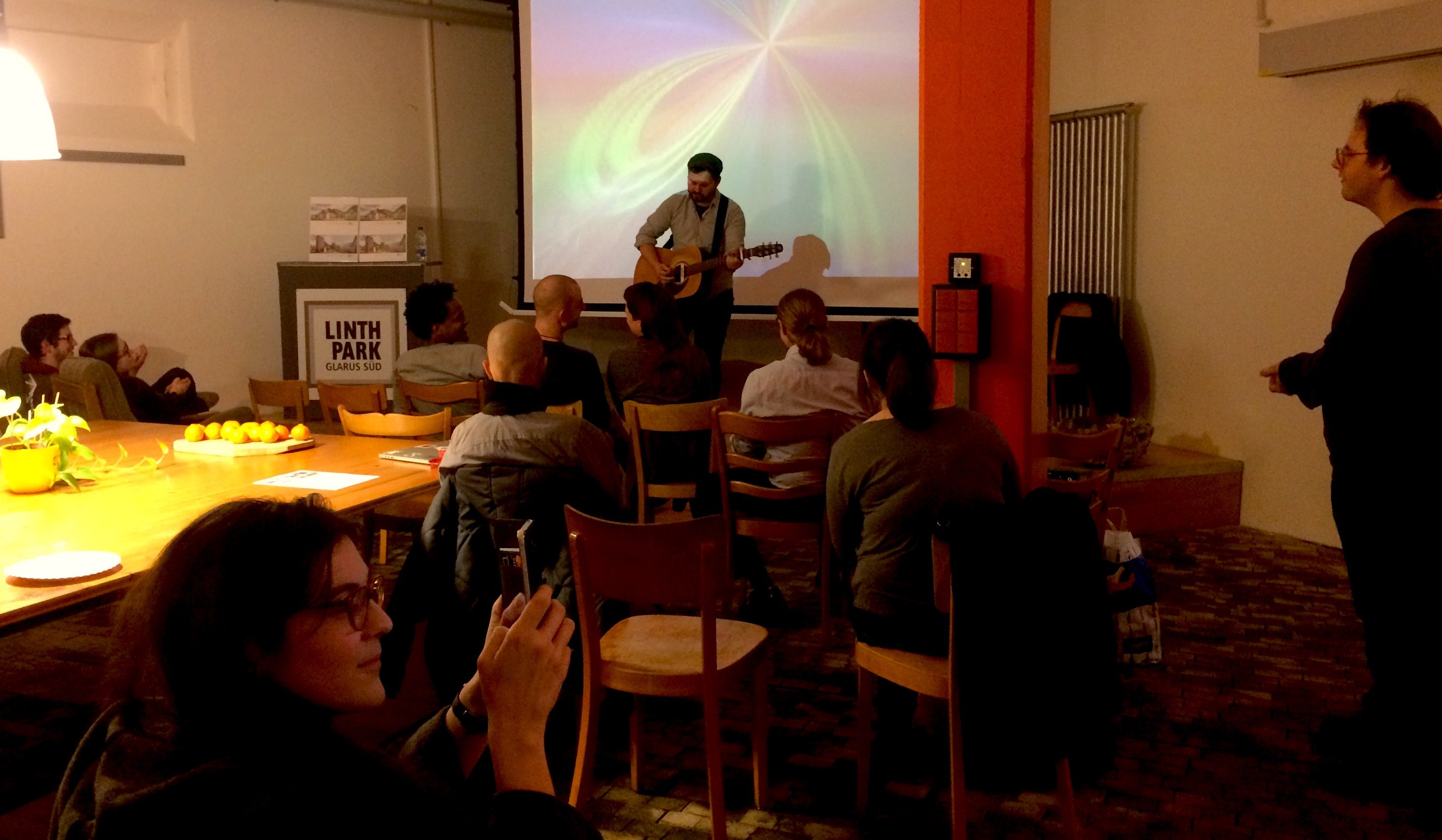 To participate, you need to register on the form first, and come on Friday, 1st of December with a sleeping bag. The rest will be just having a great time with us and other hackers. Oh this will be so great, we can't wait. We start on Friday 17:00 (12/01) and end on 15:00 Sunday (12/03). 
There are still some seats available and the sooner you apply the likely you'll get it. Come and hack with us at Hack4Glarus!