Dear supporters and friends of Digital Glarus. This is yet another long overdue post. Yes, we are late in announcing things, yes, we had a lot going on here in Digital Chalet, yes, we are sorry but still very very happy to share this great news with you.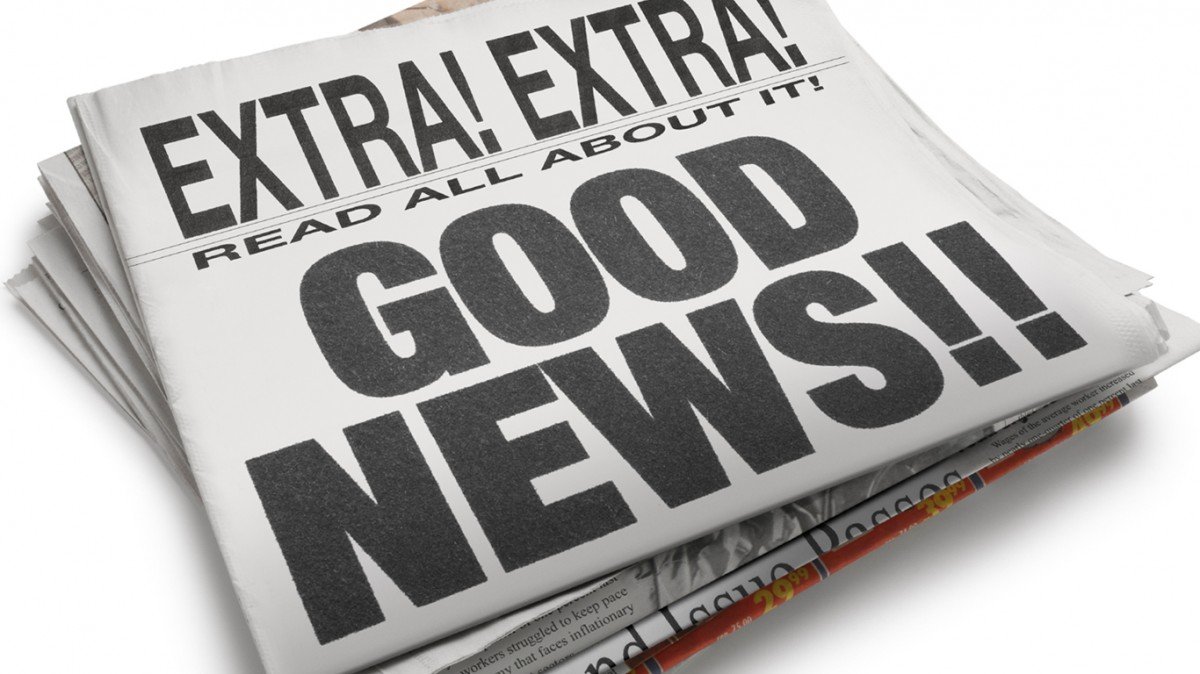 You remember our Samuel who made it all the way to Switzerland on his own with nothing else but his bright self, who is now working for us in Digital Chalet? Yes, that Samuel who is renovating our very old building, keeping things charming but making it habitable. Yes, that Samuel who is making great progress everyday in learning IT. That one.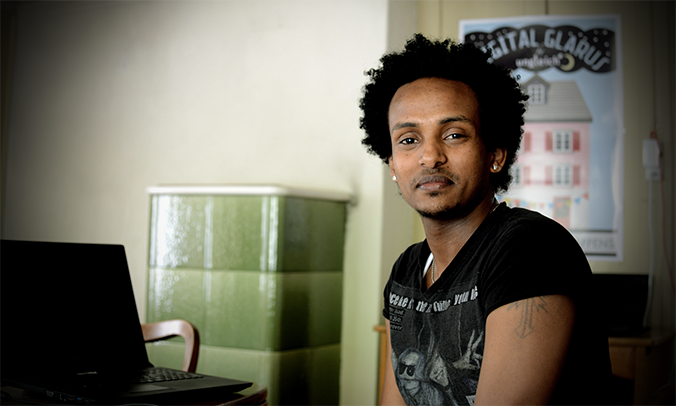 Admittedly we had many great moments with our Samuel,(because he is great) but this might be one of the highlights. Samuel and our project Digital Glarus made it to the evening news! His life is covered as a successful integration story. It was so cool for all of us in team ungleich. Yay!! We are so proud of our Samuel!
The interview was part of a section in the evening news of Suedostschweiz. Our Nico also appears in the interview, along with our coworking space at Digital Chalet Schwanden. For people who didn't get to watch it on live, here's the whole interview clip.
Missing flash plugin. Download
here
.
http://www.suedostschweiz.ch/panorama/2016-08-05/sunethra-atugalpura-hier-sind-wir-sicher
Samuel spoke in English in the interview, and later he was dubbed in German. The transcript of the whole interview(in German) is below.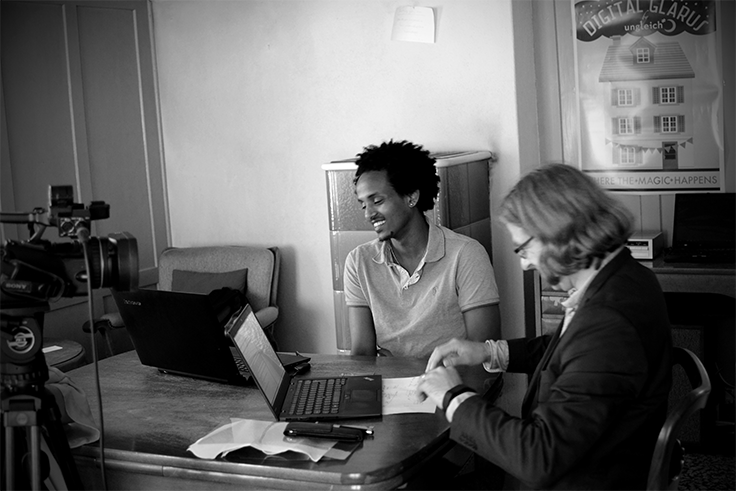 Moderator  Viel Platz hat es nicht in dieser Einzimmerwohnung. Mit einer Küche und einem Badezimmer und einem Wohnzimmer ist Samuel Hailu aber ganz zufrieden. Seit vier Jahren ist er jetzt in der Schweiz, er ist mit 21 aus Eritrea geflüchtet. Dort hätte er ein Leben lang dem Militär dienen müssen.
Samuel Hailu Ich will das ja eigentlich. Ich will ja helfen. Ich will etwas zur Entwicklung im Land beitragen aber nicht für immer. Ich muss doch etwas lernen, in die Schule gehen.
Nur so kann ich mir eine Zukunft aufbauen. Und ich finde einfach, wenn ich in die Schule gehe und etwas lerne und etwas aus mir wird, dann kann ich so etwas zur Entwicklung von Eritrea beitragen, das kann man nicht nur als Soldat.
Moderator Er würde sofort wieder nach Eritrea zurück, so schnell ändert sich aber nichts in seinem Heimatland. Jeden Tag hat er Heimweh.
Samuel Hailu Ich vermisse einfach meine Familie, meine Mutter, mein Vater und ich habe noch drei Schwestern, die ich wahnsinnig vermisse.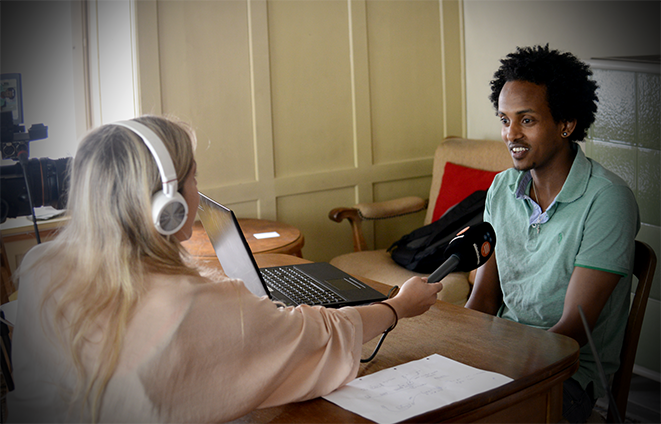 Moderator Besser in Fahrt kommt dafür jetzt sein neues Leben. Hier in Schwanden hat er eine Chance bei Digital Glarus erhalten. Bei Nico Schottelius macht er ein Praktikum als Informatiker, wenn alles gut läuft, kann Samuel Hailu hier eine Lehre anfangen.
Nico Schottelius Ich hoffe sehr. Bis jetzt sieht es so aus als hätte er sehr viel Potential. Ich würde auch gerne mit ihm zusammen arbeiten. Er ist sehr freundlich und auch sympathisch.
Und wenn wir es können, möchten wir es ihm auch anbieten. Wir sind noch dabei mit dem Kanton abzuklären, was für Bedienungen haben wir als Firma, die wir erfüllen müssen.
Moderator Samuel Hailu verdient hier pro Monat CHF 500.00, das wird ihm wiederum von der Sozialhilfe abgezogen, wegen dem Geld macht er es aber sowieso nicht.
Samuel Hailu Die Chance bedeutet mir sehr viel, jetzt kann ich schauen was in mir steckt und ich habe eine echte Chance etwas zu erreichen im Leben. Nico ist eigentlich wie mein Retter. Wir kennen uns noch nicht lange und trotzdem hilft er mir meinen Traum zu verwirklichen irgendwann mal Informatiker zu sein. Er ist ein echtes Genie in dem, was er macht und einfach ein sehr guter Mensch und ich glaube mein Traum wird wahr, wenn ich mich an ihn hänge.
Moderator Sein Chef ist selber erst seit 2 Jahren im Glarus. Dank ihrem gemeinsamen Traum haben sie zumindest ein Stück weit eine neue Heimat gefunden.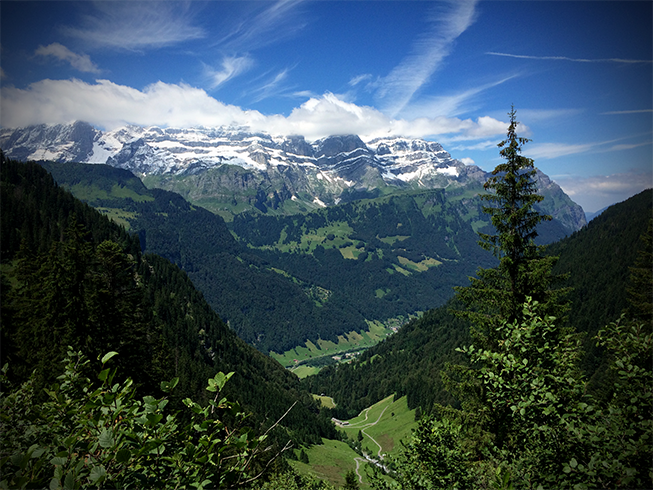 When we first moved to canton Glarus, what we found the most inspring was the spectacular nature we have around. But the longer we stay, the longer we find the people here even more inspiring: including our Samuel, who has Glarus as his home now. Each day we are encountering inspiring people with great ideas and big hearts, assuring us our project Digital Glarus is here for a meaningful change for the better. 
We'll be back with another great stories to share with you soon. We have many things in the queue, just not enough hands to actually sit down and write them into a blog article. Please stay tuned!