Digital What?
Glarus. Glarus is a canton in Switzerland. Compared to most other cantons, it is rather small (685.4 km²). Switzerland, as you may know already, is a country in the middle of Europe : It is also pretty (and) small (41285 km², the 133rd largest country in the world) and it does not belong to the European Union.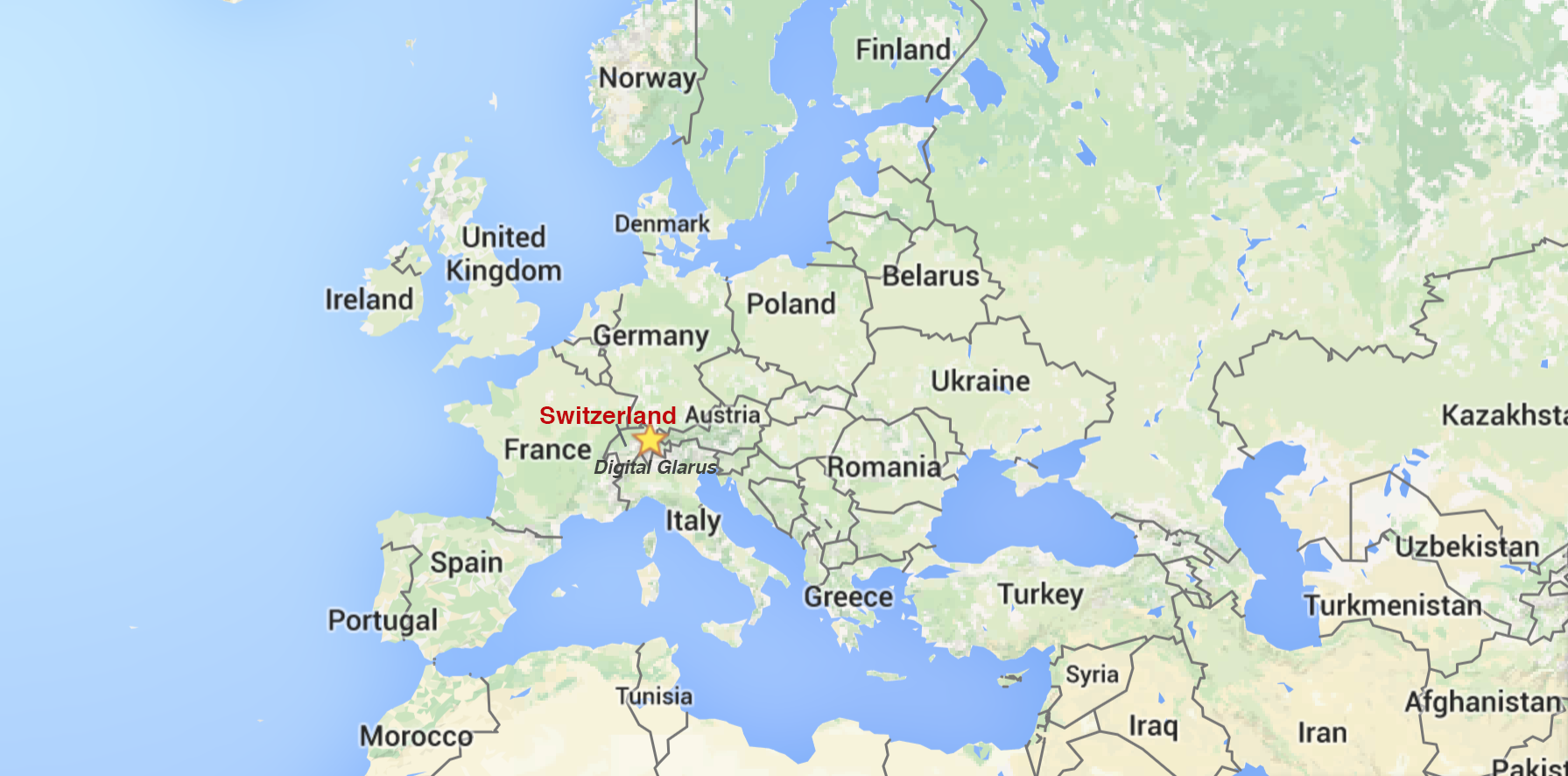 Even though the canton is small, Glarus has great train connections and very open-minded people. At the end of the valley you find two ski resorts "Braunwald" and "Elm" - your possibility to go skiing during an extended lunch break.
What is digital about Glarus?
Not much. To be honest, it is a valley in the middle of the Alps with beautiful scenery and only one main street.
There are a lot of old (and abondoned!) factory halls and houses in Glarus, which can be great use for computer scientists who are in need of working space. To put it digital: Many people here either moved away or have never been here. In fact, the whole canton has less than 40 thousand people who are registered(39'800 by the end of 2014).


How is ungleich related to Glarus?
We moved our headquarter from Zürich to the canton of Glarus (to be more exact: Luchsingen) in 2014. Our staffs didn't particularly prepare much for this big move, nor was it communicated to our customers in the first few months. What happened?
Nothing.
Nobody recognised that we moved. We work in a distributed team, we work (asynchronously) for our customers, and we coordinate 90% of our work through the Internet (splendid innovation the Internet, but be careful with it!).

What are we trying to do?
Given that we, as a cutting edge IT company, moved away from Zürich without any noticable change to a valley of abandoned houses and a great Internet connection, we think other IT companies could benefit from moving as well.
So we are building the base to allow other IT companies to move without much hassle. Our vision is to attract many IT companies to join us here - creating a large concentration of IT companies, like in Silicon Valley.

So what exactly are we building?
Right now we started to build the first Co-Working Space in Glarus : meaning, while you are reading this manifesto, we are about
to sign the contract for the house that should serve as the first Co-Working Space. We do have some IT networking events already planned, it is just a question of time until we can open doors.
Mid term, if the concept is successful, we plan to open more Co-Working Spaces, and to collaborate with local restaurants and Cafés. We plan to provide more accessible space to IT nomads and to enhance the (already great) Internet connection (HSPA/LTE is available, however there are not many fiber connections available at the moment).
Long term, if the project survives, we plan to connect the co-working spaces with self driving electric cars, create locations that are suitable for work, life and entertainment.
We do have many other ideas for the far future, therefore we want to gain some more experience with our first prototype.

Is this only for IT companies?
Yes and no. We are in IT business and have learnt over the years how IT companies work. Our experience is that it is not important to be in the biggest city, it is much more important to have a quiet office. And beautiful scenery. And fast Internet.
Oh, the question was about non-IT companies. In theory, we would support them, however we do not have a lot of experience on how for instance a bakery could profit from moving to Digital Glarus (besides having a lot of hungry IT crowds as customers).

What comes next?
You! Join us! There are many opportunities, especially at this stage of the project, you can still form the idea and have influence on how the project develops.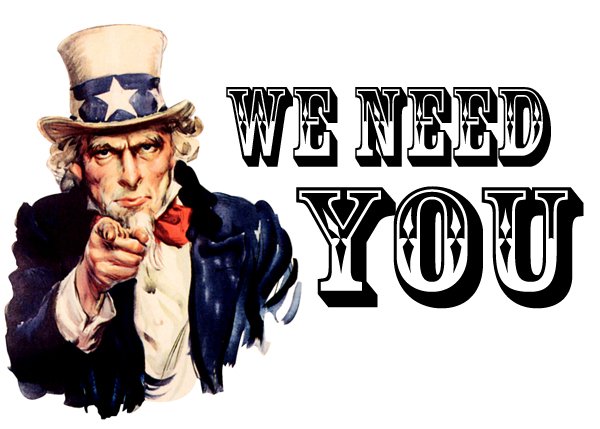 We are especially looking for early adopters and helping hands in marketing and communication - if you are interested in joining us, contact us via e-mail at join@digitalglarus.ch or via Twitter.
Thanks for reading!