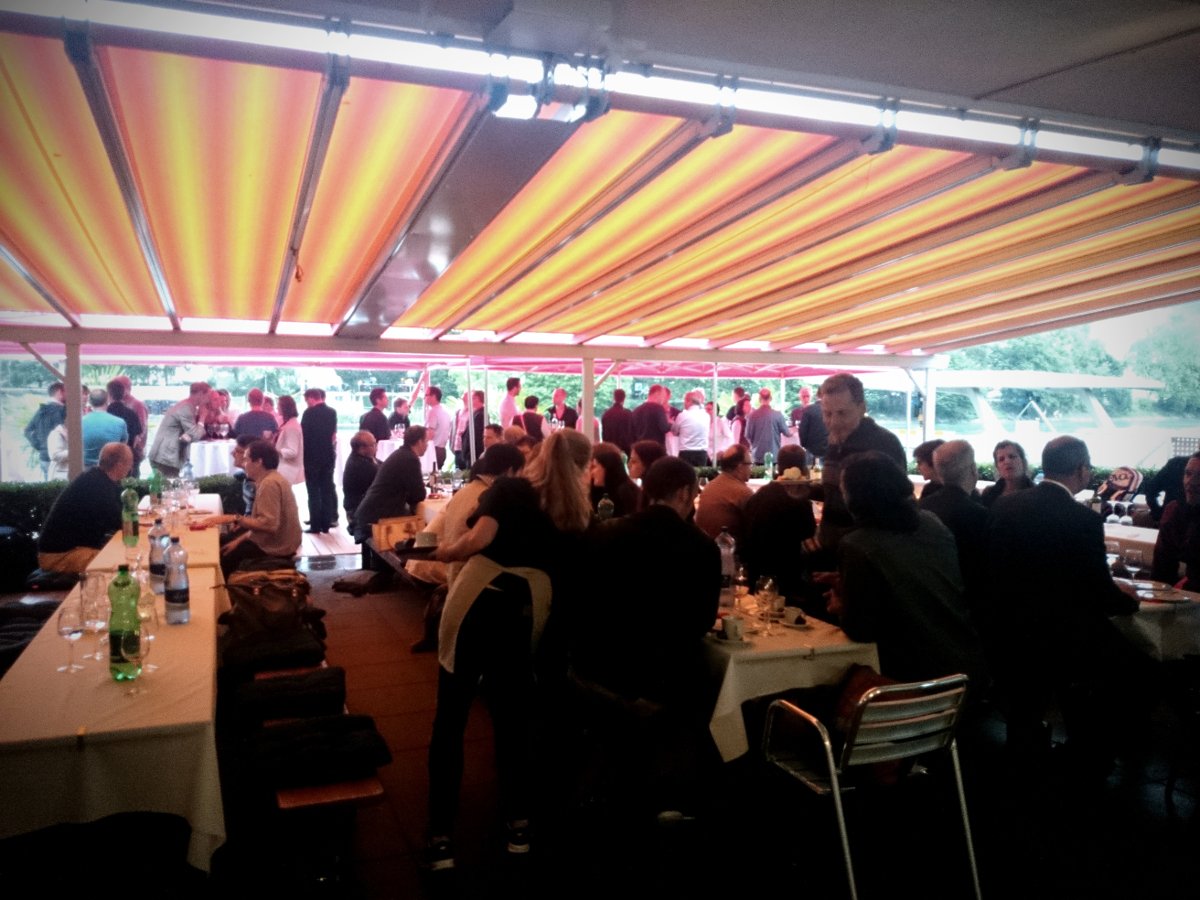 So far most of the mergers I have watched were happening in companies I am not related to, so this one is more interesting and I am giving you some details of what I have experienced so far.
When travelling to the barbeque last Thursday afternoon together with some colleagues, I did not expect such a well organised event to happen in such a short time. And with well organised, I am not only referring to the food and drinks, but much more to what the three speakers, André Born (ex CEO of Born Informatik), Hansjörg Süess (the new CEO) and Peter Walti (Verwaltungsrat) shared with everybody.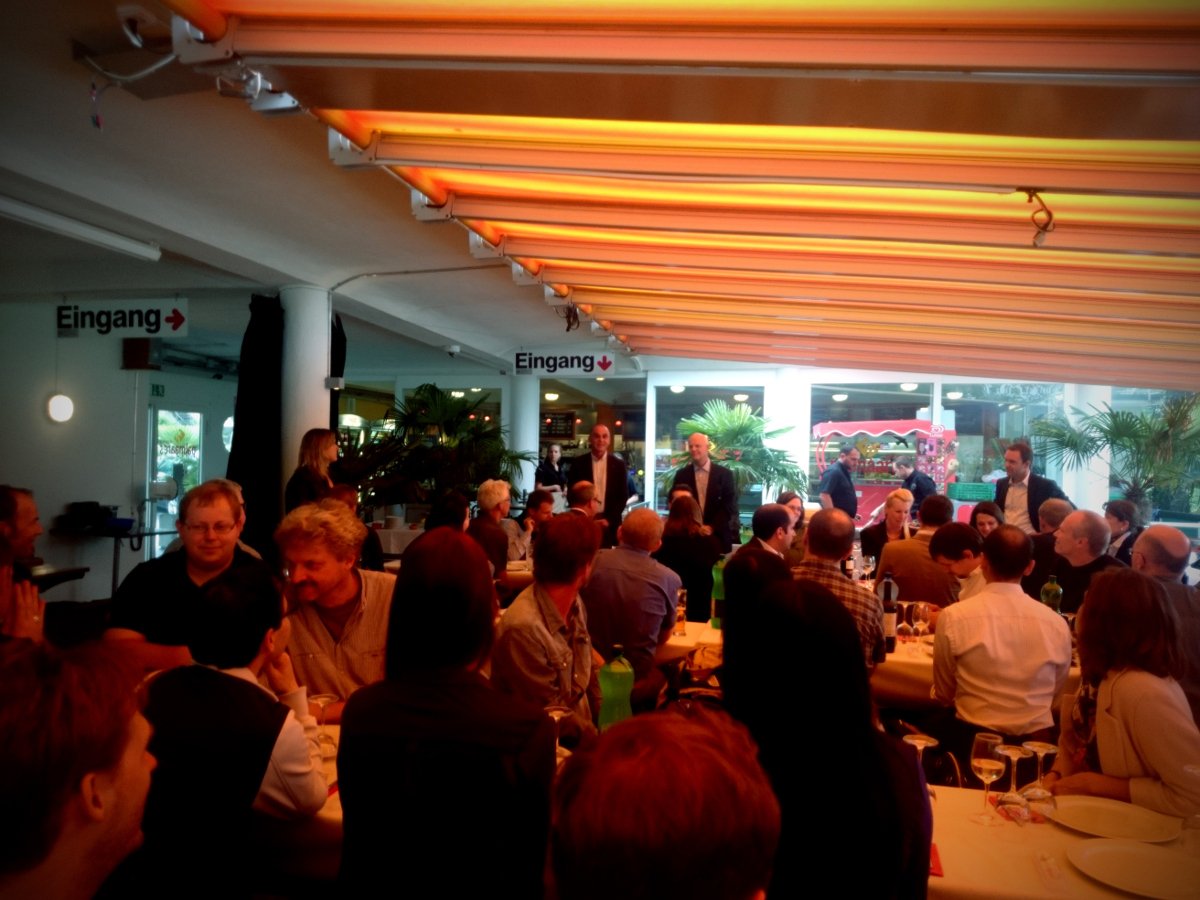 When big things like a merger happens, people are usually afraid of changes, especially of loosing their job. However it was very clear that André Born is caring for his employees and it looks like everyone will keep his or her wor place, just working for a different company.
It is also interesting to hear that adesso Schweiz AG, who bought Born Informatik, used to employ about 75 people, wheras Born Informatik used to consist of roughly 125 people - so there is a big chance that the spirit of Born will survive within adesso.
As a company doing business with Born and now adesso, we look forward to the upcoming changes and wish everyone good new experiences!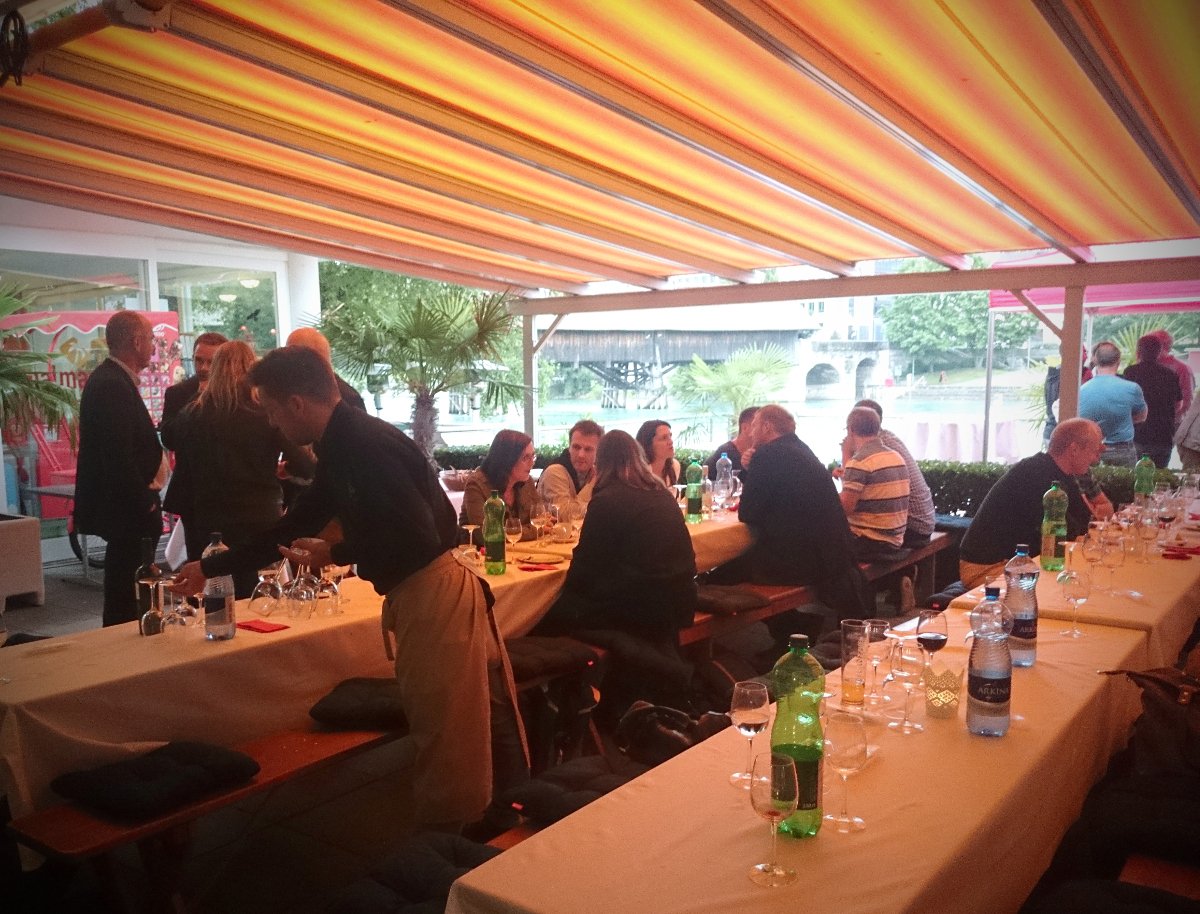 By the way - the pictures of the barbecue were taken in Olten - a very fitting place for two companies from Bern (Born) and Zürich (adesso) to celebrate their merger. We wonder, when will we see adesso in Digital Glarus?