Wow! That was as an amazing OpenCloudDay 2015 in Bern! Not only happened the friendly meeting of OpenNebula, Openstack and Cloudstack, but also many great discussions about architectures and technologies. We have met people using good old Sendmail to cloud providers who reported about their experiences with Ceph  (thanks a lot @Jens!). The OpenNebula workshop was not only great success with a lot of good questions, but also very much fun with an interested audience.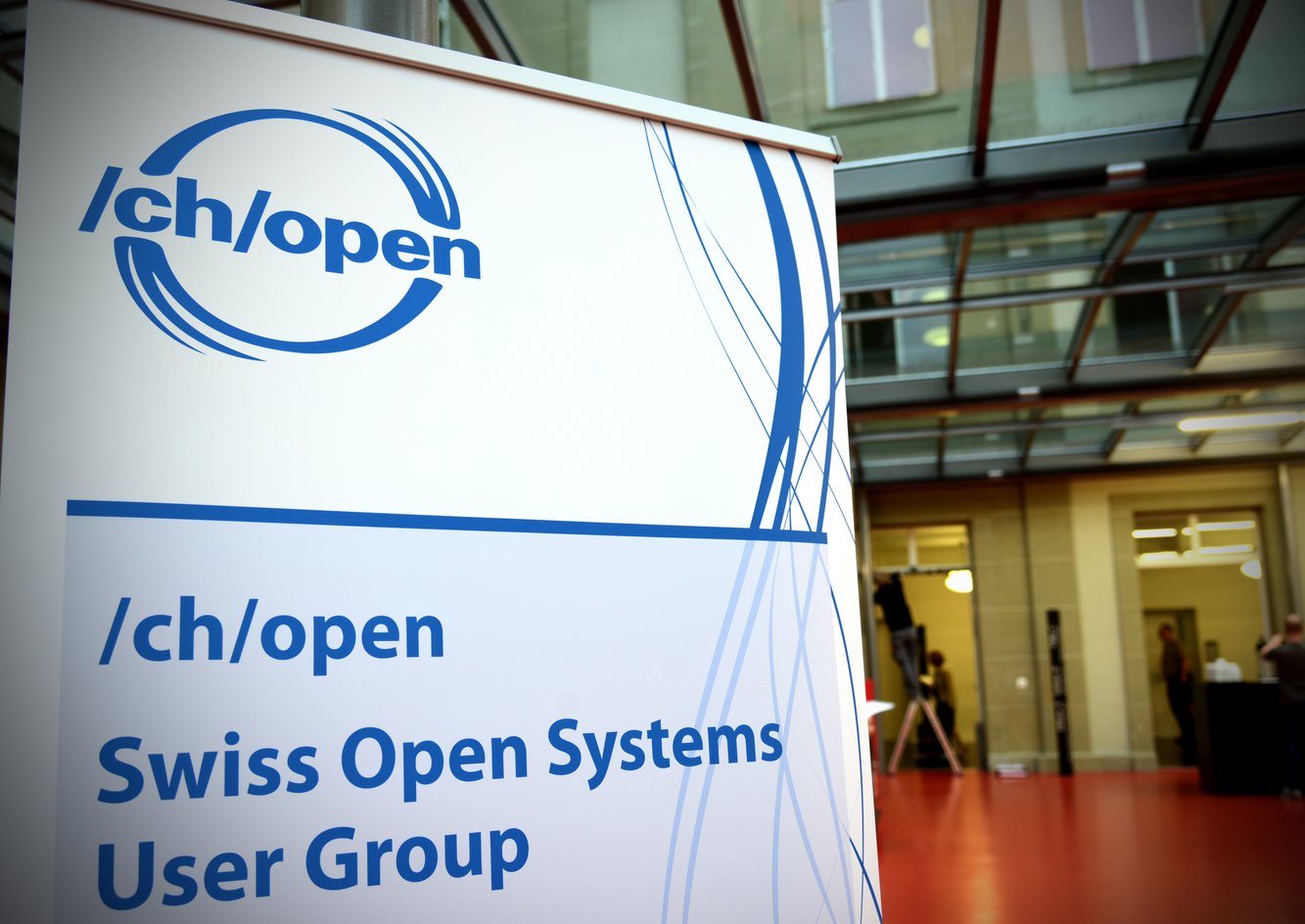 For that reason we plan to make an OpenNebula-Hackday in Digital Glarus soon (follow us on Twitter to get to know the exact date).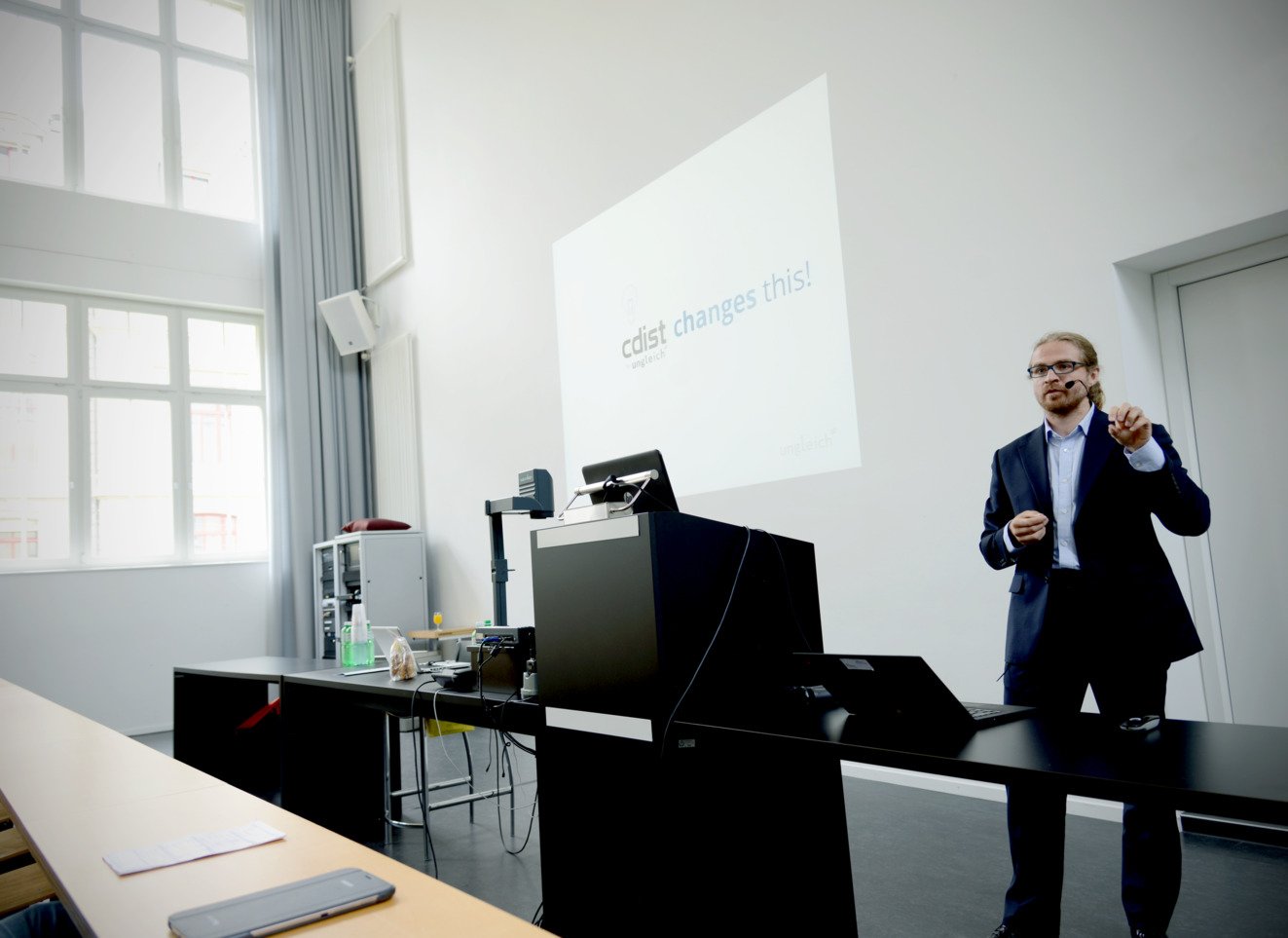 Also much appreciated was the discussion after the workshops with the speakers of the OpenNebula, Openstack and Cloudstack workshops - and again a lot of fun (not much blaming each other, but pointing out what the current status is). Thnaks also goes to the @ICCLab for presenting a lot of interesting ideas as well as helping in the preparation of the joint cloud workshop.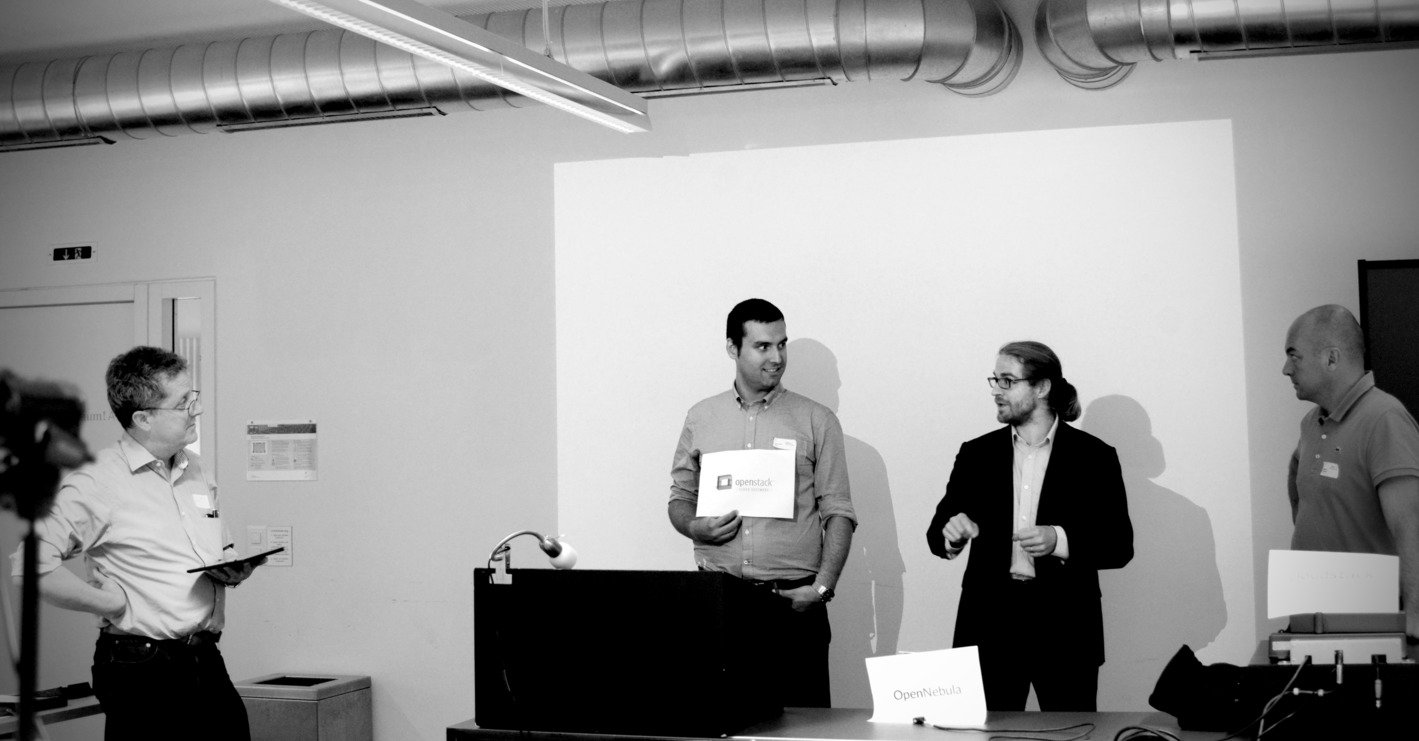 Also very good feedback came towards the new feature of cdist, the installation support. Installation support? Yes! cdist is now officially the first (and only!) configuration management system that officially can configure your computer before the operating system is even installed by using its own PreOS!
Apart from these technical discussions the Apero in the evening was showing many great Swiss based computer scientist who are all together working in the same spirit of Open Source. Thanks a lot to Matthias Günter and /ch/open for organising this great day!